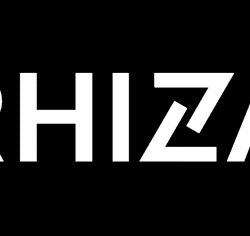 Website https://twitter.com/rhizadigital Agrii
Farming is changing with new environmental schemes, regulations, smart technology...but RHIZA is ready. We're here at every step, supporting your farming ambitions in a new era for agriculture.
Trade your desk for the great outdoors
Agrii are looking to employ a RHIZA Field Operator for the Yorkshire & Lincolnshire regions
The job will involve all aspects of practical RHIZA job management, including soil sampling, scanning, and other infield assessments.
The role involves the use of an ATV and infield scanner, it will involve travelling to farms in Yorkshire, Lincolnshire and surrounding counties.
Don't worry – we'll train you up on everything you need to know. And you'll also be supporting the most important job in the world – Farming!
You'll be part of a close-knit, dedicated team, all working to support our customers. You'll be trusted to use your own initiative to overcome challenges and we will support you every step of the way.
What's also great is that you don't need to bring any specific experience to this role – though an understanding of agriculture and machinery would be beneficial.
What's more important is that you bring your best attitude to work, make things happen at pace and most of all, be yourself.
If you are friendly, love helping people and like the idea of learning to use new tools and technology on the job – then we encourage you to get in touch.
Applicants should please send CV and covering letter (in strict confidence) to: recruitment@agrii.co.uk